A Match Made in Heaven - Home Technology Specialists and your Designer and Architect. (Copy)
Save Time and Money!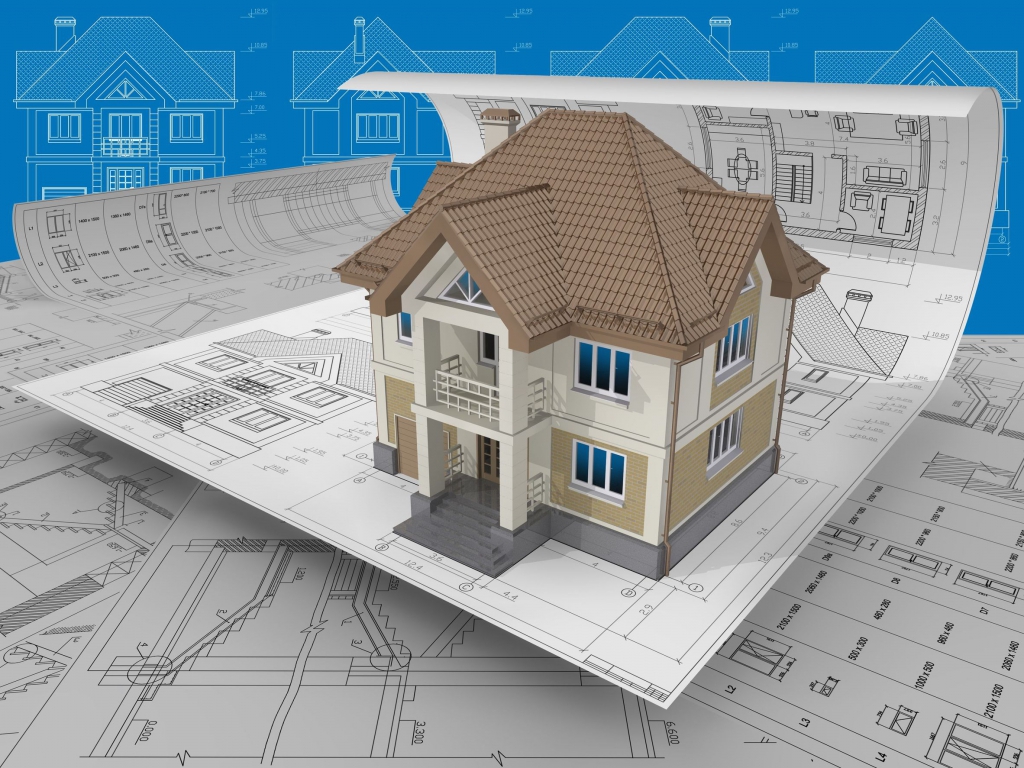 Today we have the second post in our series talking about those of you building or remodeling a home. We'll be discussing how involving us as home technology specialists from the beginning of your building or remodeling project can provide you and your family an amazing experience and save you a ton of money in the long run.
So what do we mean by system design When you sit down with your architects and designers you discuss your wants and needs. You go over the quantity and size of your bedrooms, how your space will be utilized, etc. Do you want a Master Bath that can be a retreat after a long day at work or keeping up with your families crazy schedule. You let him know if you are a gourmet chef and need a kitchen to match. Whether you enjoy hosting parties and need a great outdoor entertainment area. Maybe you often work out of your home and need a dedicated home office with flawless connectivity. Let's talk about how involving us in any of those situations can benefit not only your enjoyment but also your wallet.
Let's start with that Master Bathroom retreat. Think of how much time you spend here. That time getting ready in the morning, perhaps an evening bath. Think of how much more enjoyable it would be with a set of in-ceiling speakers piping in your favorite music or perhaps the morning newscast. Or take it a step further and you can watch a morning show while getting ready on a tv mounted on an articulating arm to provide that perfect angle of viewing. Or even a tv mounted behind the bathroom mirror; only visible when turned on. Not only are those things your architect and/or designer might not have thought of, they are things you might not realize are available. And they are all things that are much easier to wire, plan for and install before the construction is finished. This saves time and most importantly when you are trying to stretch your dollar, money.
On to that amazing kitchen fit for Bobby Flay or Anthony Bourdain. You use your tablet in the kitchen to follow your favorite recipes you have downloaded. How nice would it be to have that iPad mounted to a charging station on the wall…always charged and ready to go. Or once again that mounted TV ready to show the latest Rachael Ray episode or to entertain the kids while they eat their morning breakfast. Once again this is much more cost effective when designed in from the beginning.
Imagine hosting a summer get together for family and friends that included not only your outdoor kitchen but also a TV built to withstand the weather and be easy to view in all types of sunlight. You have your kids music playing around the pool while you enjoy the latest game on the back porch without having to drown out one area so you can hear in another.
You get to telecommute part or full-time at your job, so you are having the architect design a dedicated home office for your new home. What gets forgotten in that design is the need for flawless connectivity. We all know the areas in our home that are wifi black holes. Poor signal strength is only part of the problem. You might be paying for 100Mbps speeds from your provider, but consumer grade equipment can lead to bottlenecks not inherent in professional products and can often deliver only a portion of that speed to your devices. This not only hampers your families enjoyment, but in a work situation can have much more costly consequences. Some forethought and pre-wiring can allow us as professionals to make sure you get all of the bandwidth your family and business needs, whether it is streaming video, playing games online, or collaborating with your co-workers and employees.
When you are building or re-modeling a new home, you have a million things going on. Many times people haven't thought of or aren't even aware of the technology and conveniences that a home technology specialist can add to you and your families lives in your new residence. Most certainly don't realize the huge cost savings that can be had by preparing your home for these things in the design and pre-wire phase.
This shows exactly why you should make sure your builder and architect involves us from the earliest design stages of your building or remodeling project. If you would like more information on how we can help, please contact us here at AV Enthusiast and we can schedule a meeting and/or walkthrough to discuss and design a personalized system tailored to your exact needs. You can contact us at 256.882.5081 or This email address is being protected from spambots. You need JavaScript enabled to view it. to schedule an appointment.
About the Author